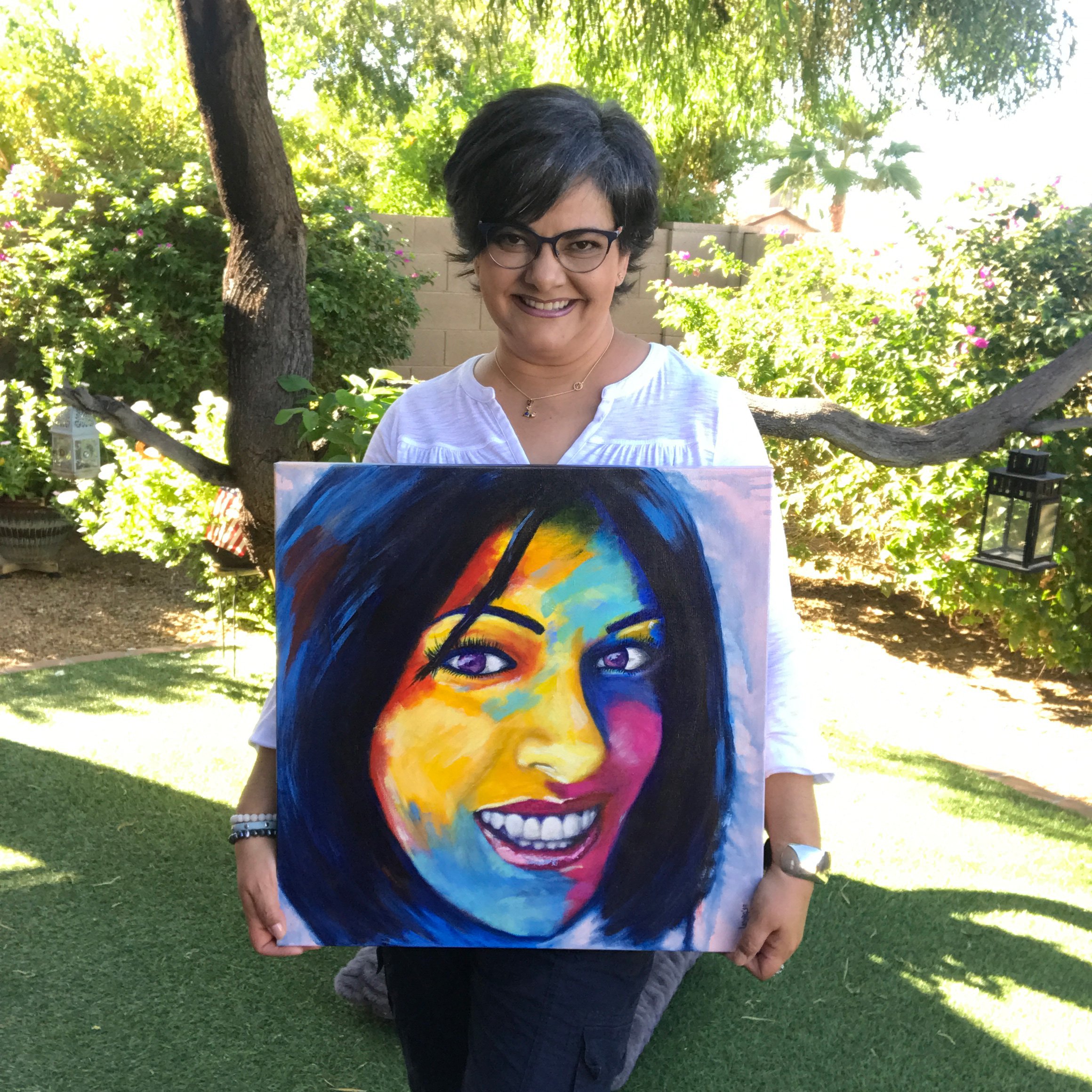 My name is Lulu Michel Netzel, I am the owner and Artist behind ILLUMINER! I specialize in creating unique pieces through different art media!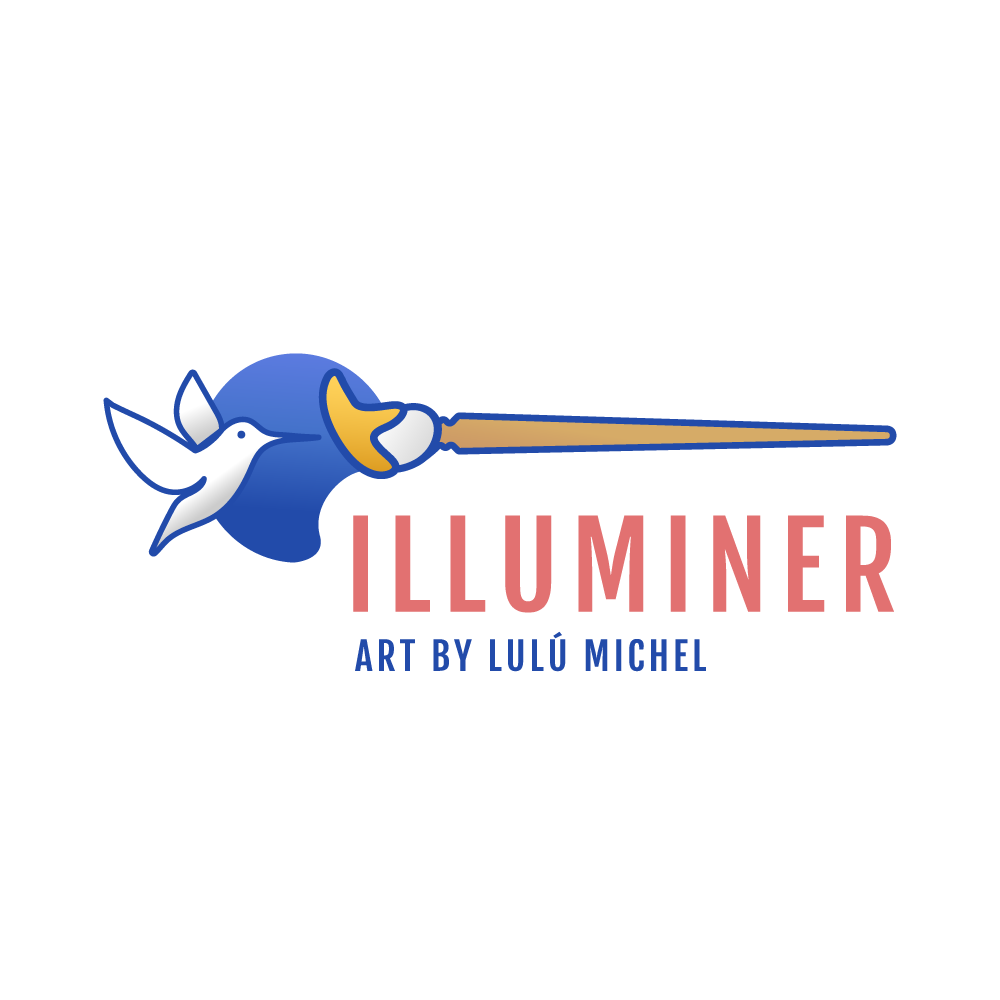 Smile and laughs, I love the smiling faces and I love to laugh. It reminds me that in my soul it is still a child! Smile all day! Every time you smile you make a difference to someone else who may have had a difficult day.
Since I was a child I found a taste for colors and textures. With the support of my mother, sister, two brothers and Stepfather I found a very old case full of brushes and oil paint tubes that belonged to my Father and discovered the art world. My mother immediately bought me all that I need to start to developed my skills and little by little I grew into the artist who I am now. Thankful to God who let me enjoy the colors of his love giving me this talent. Today I am married to Dave and living in a beautiful city inspired in stories, landscape, and colors. Having the opportunity to work doing what I enjoy the most which is the art of painting.